California Giant Berry Farms delivers the best berry experience by providing an all-season supply of sustainably grown blueberries, strawberries, raspberries and blackberries that represent the highest standards for quality, consistency and smiles. Over the last 40 years, California Giant has grown into a global family of people passionate about delivering the berry best. Quality, consistency and community inspire the mission and values that continue to sustain them.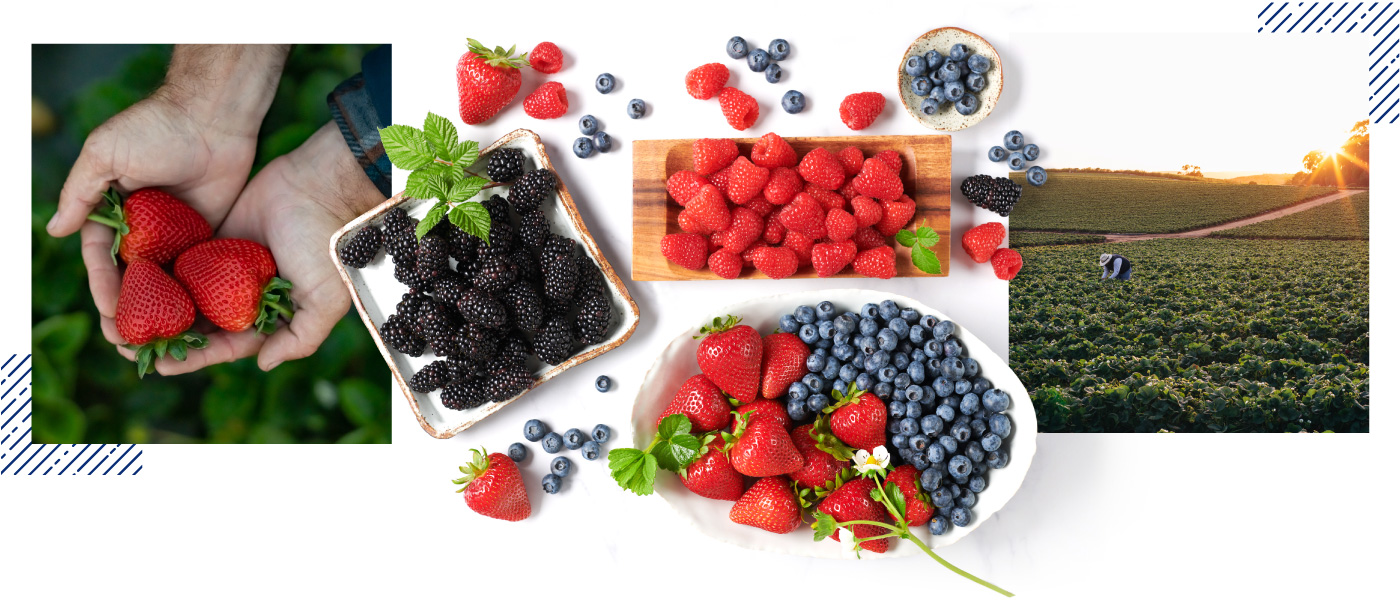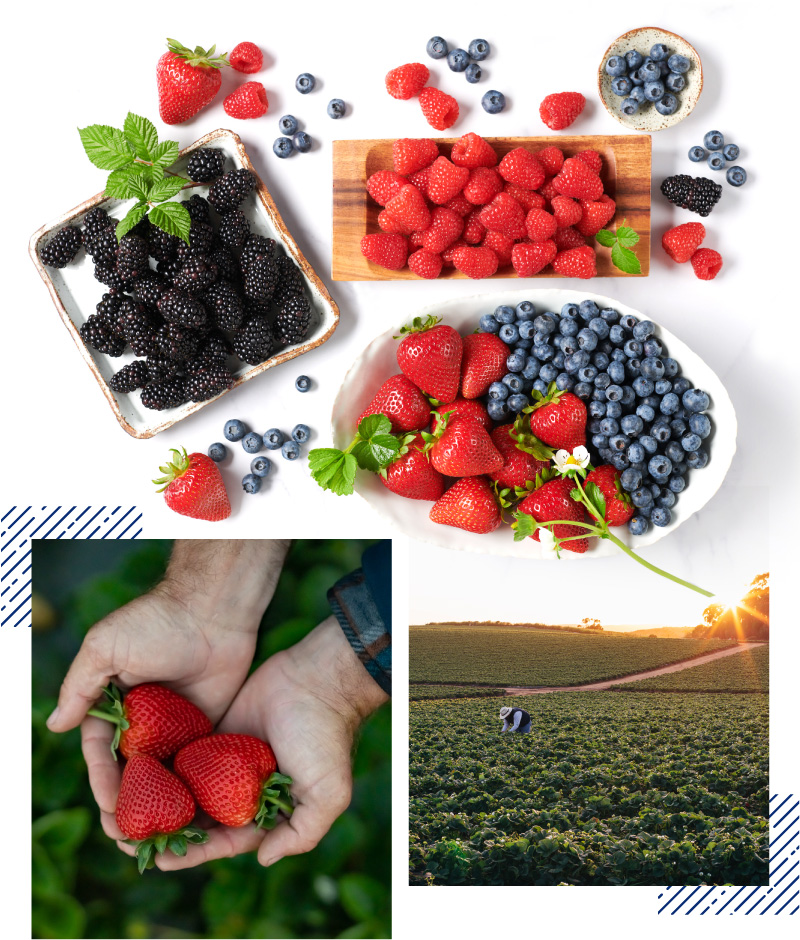 Our strategic grower partnerships allow us to ensure the best quality berries, available year-round — but that's not all — our selectivity in forging grower partners ensures that we only partner with growers whose values align with our vision and mission statements:
To deliver the highest quality berries in the most sustainable way.
We deliver the best quality berries and give back to our communities.
Annually, we ship over 30 million trays of strawberries, blueberries, raspberries and blackberries. And despite being an international berry company, we have remained true to the roots laid down by our founders, guided by our core values of: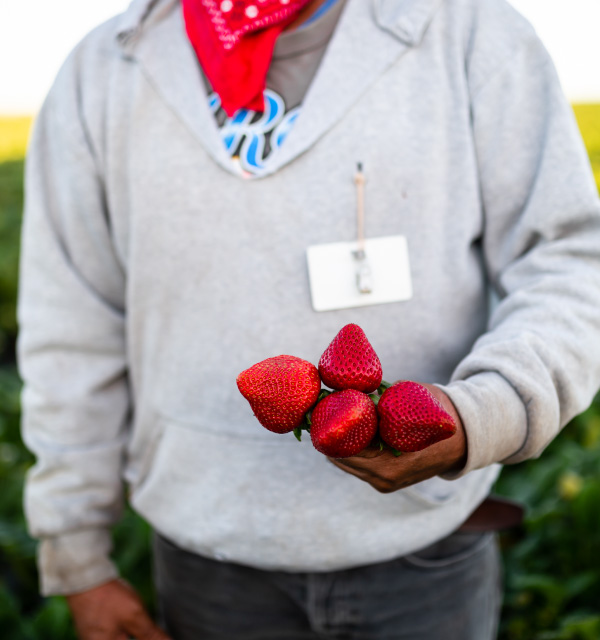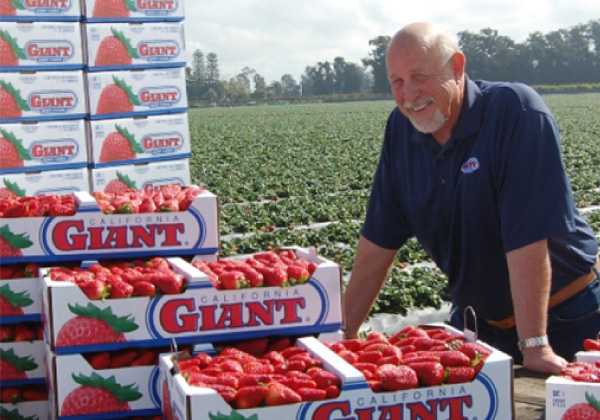 "Our mission is bigger than any perceived competition. We are all working toward the same goal — to provide healthy, quality berries to as many people as we possibly can."
The farmers behind the berries. Meet our featured grower partners that grow you their berry best.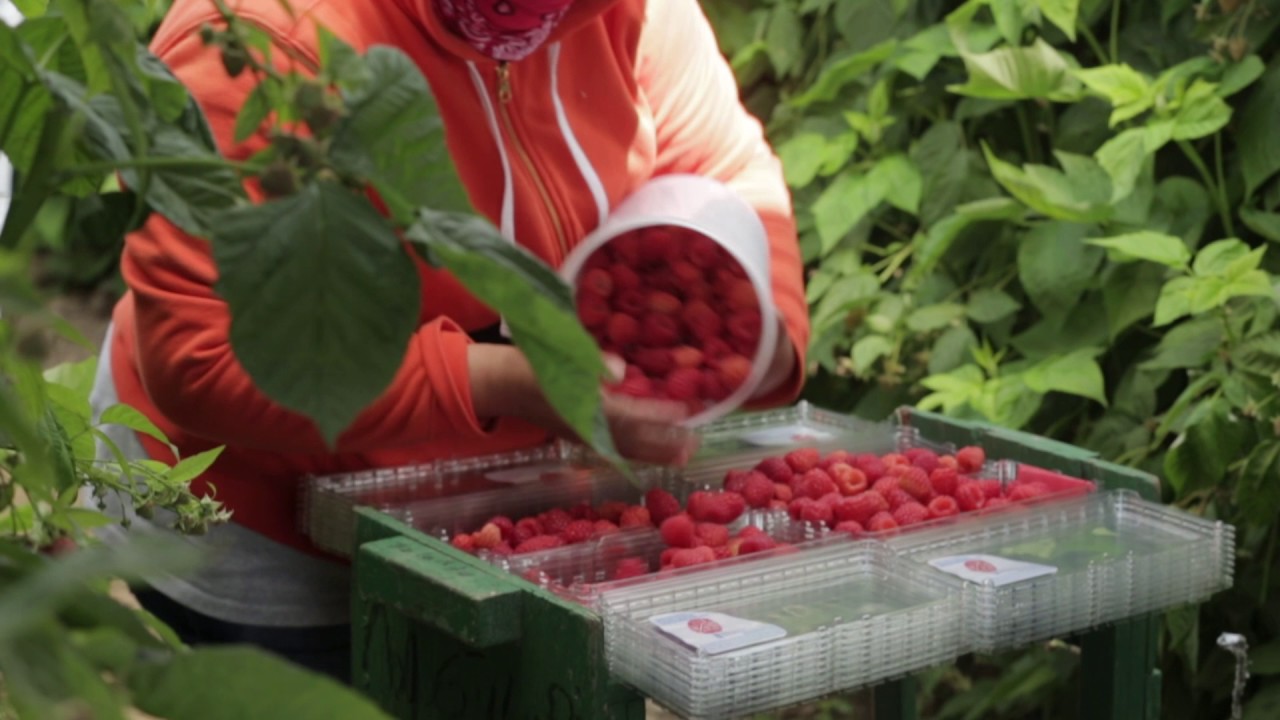 1:07
1:08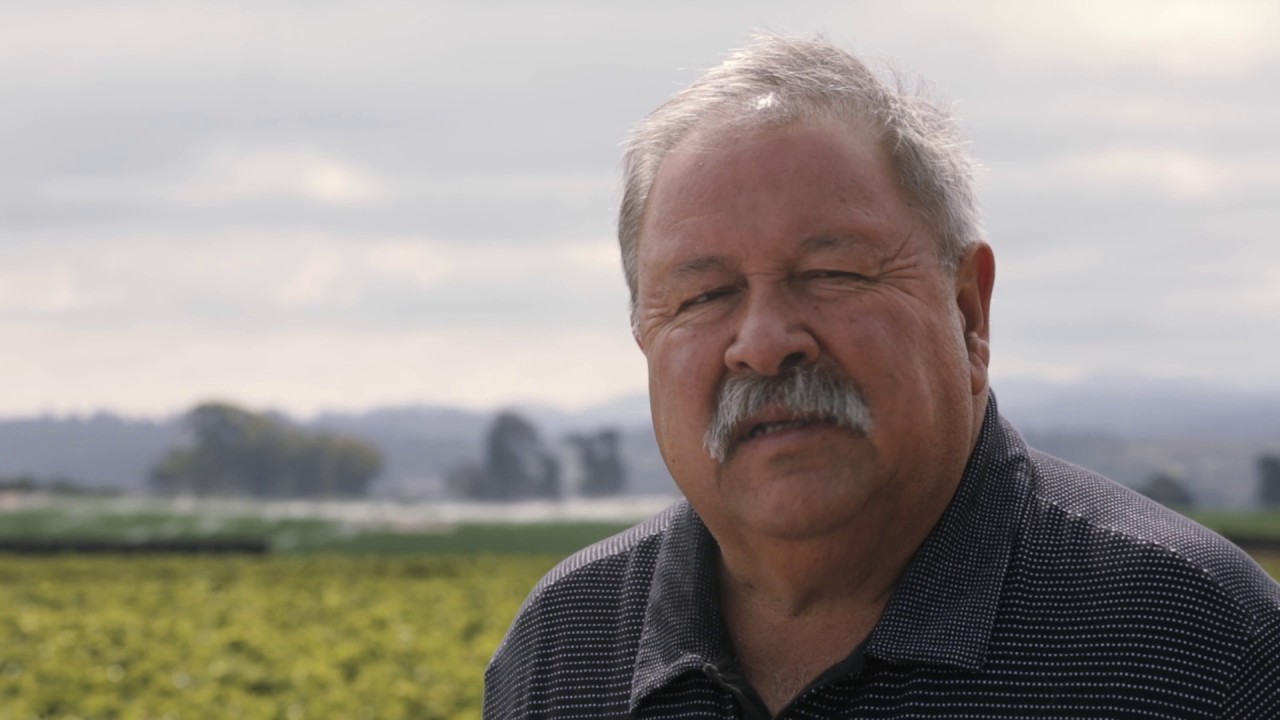 3:02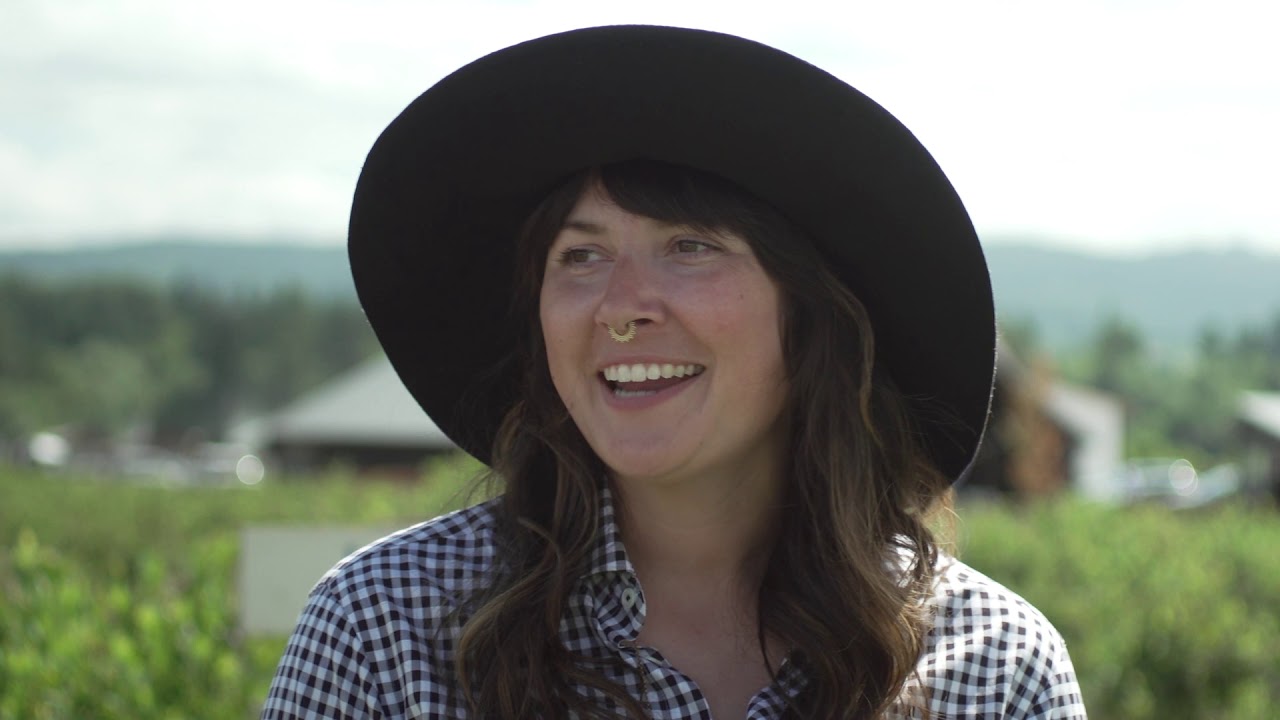 2:06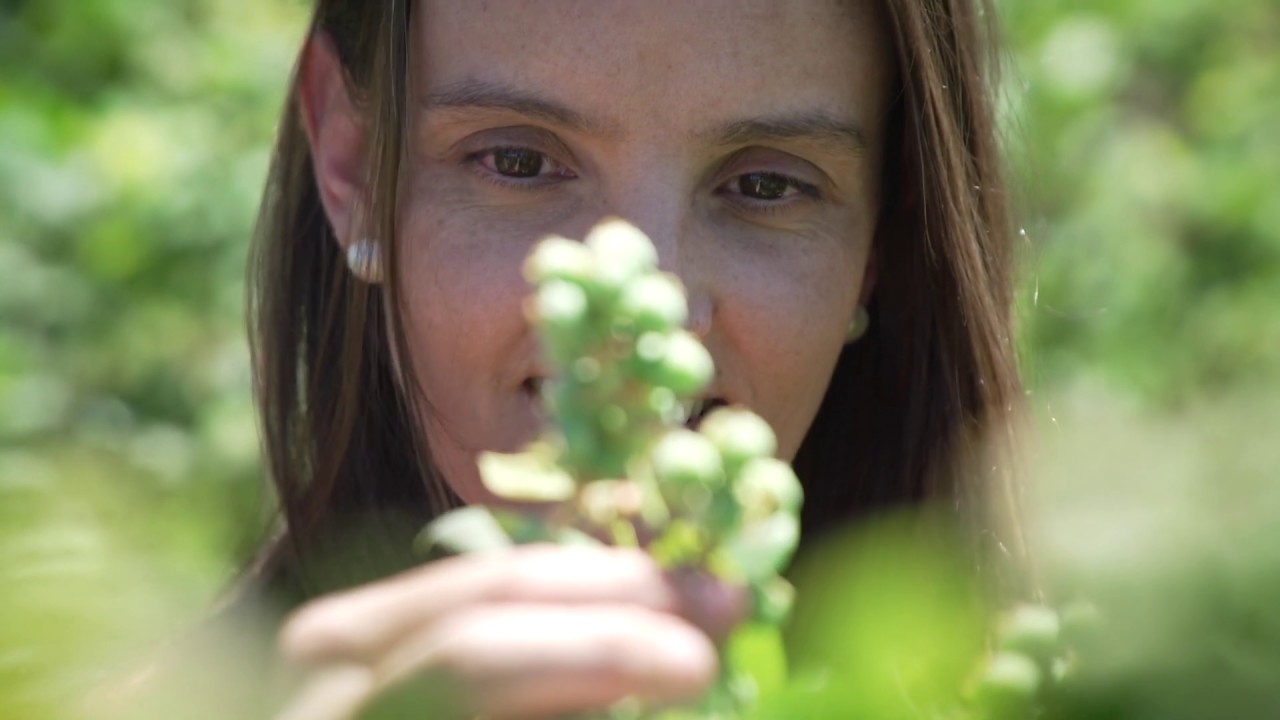 1:00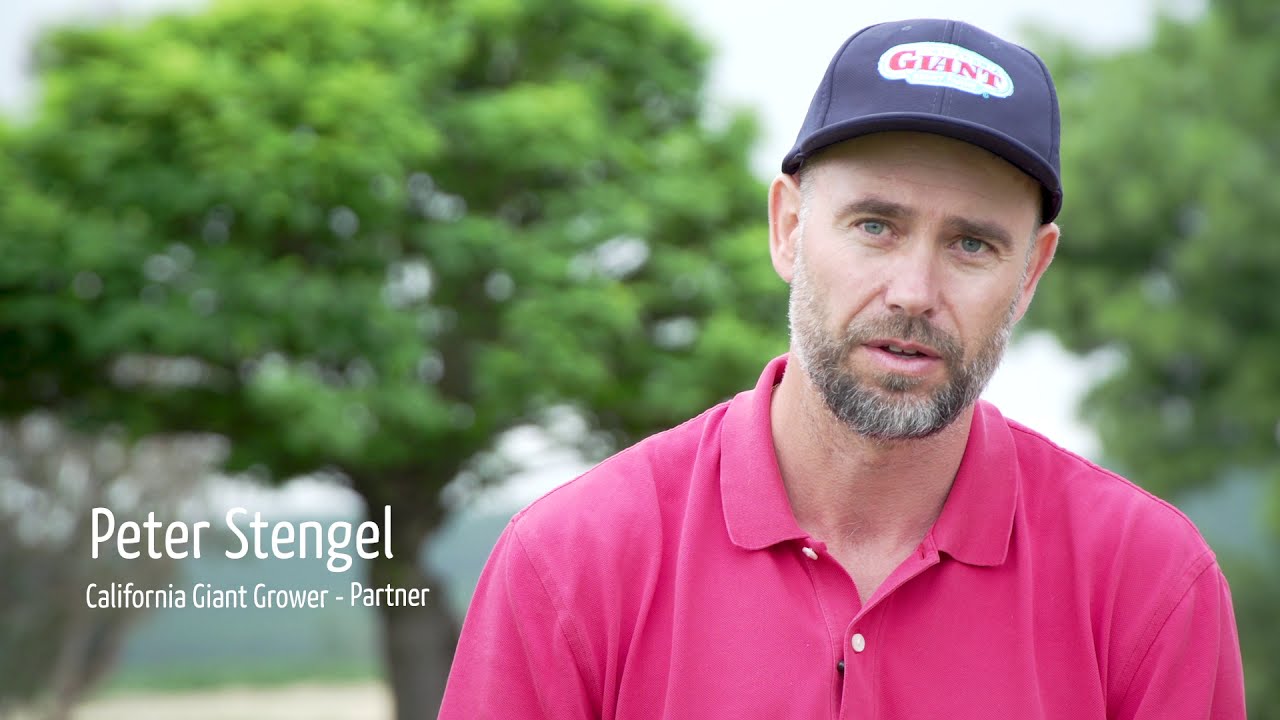 1:00