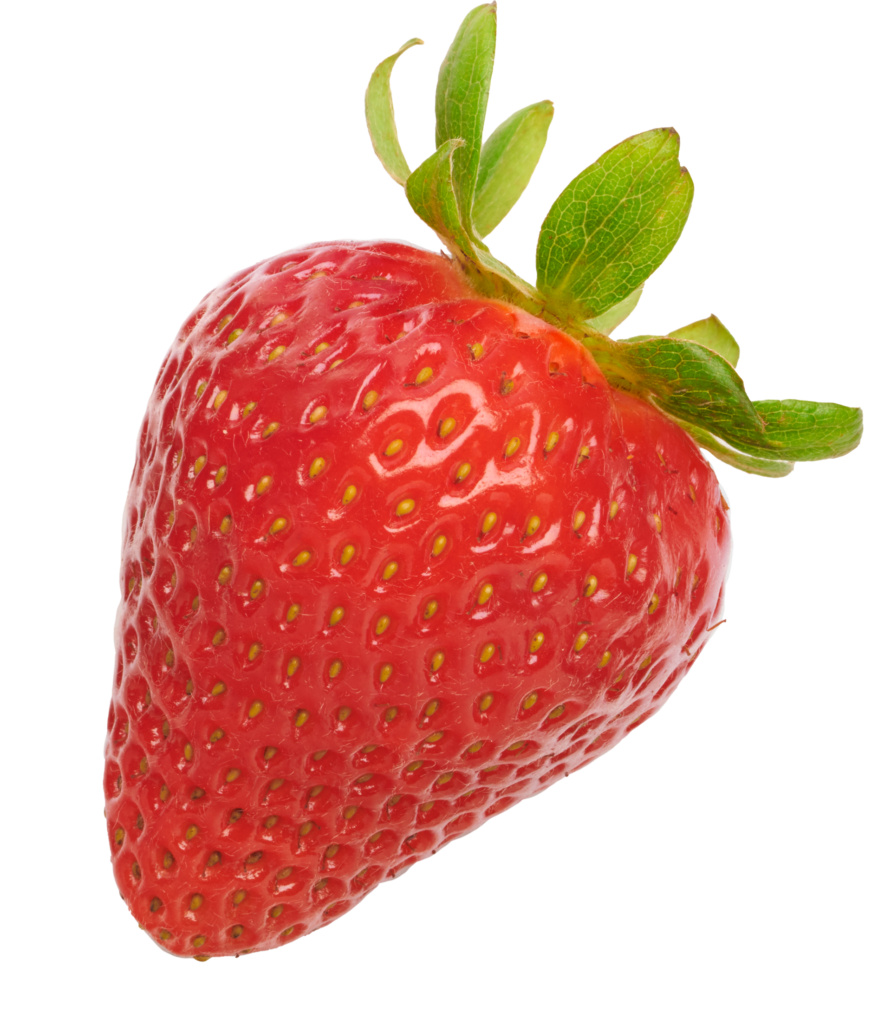 Strawberries are sweet, versatile, and delicious. But did you know that just one serving of strawberries (about 8 berries) packs a nutritious punch, offering more Vitamin C than an orange?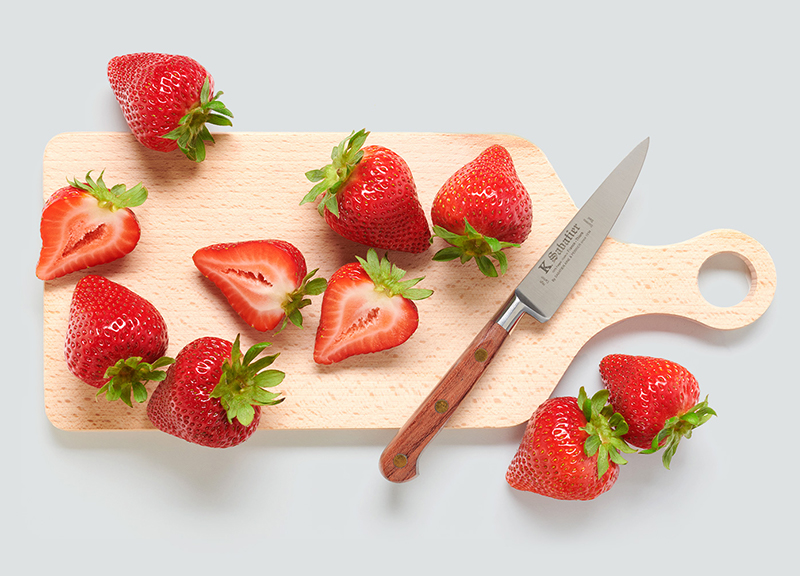 From Our Growers, With Love
Our growers work hard year-round to provide only the best sustainably grown strawberries for your kitchen. 
Trace your berries

back to the field.
We're proud to offer the world's first certified Sustainably Grown strawberry! But that's not all – our commitment to sustainability spans our fields, office headquarters and beyond. 
California Giant Berry Farms offers a full line of USDA Certified Organic berries. Prefer purchasing organic? Look for our green label certified organic berries at your local grocer. 
Behind every berry is a grower dedicated to providing you with the berry best. Get a behind-the-scenes look at the who's growing your California Giant berries! 
Healthy Strawberry Recipes
Strawberries are versatile and pair well with other healthy ingredients for many delicious and nutritious dishes.