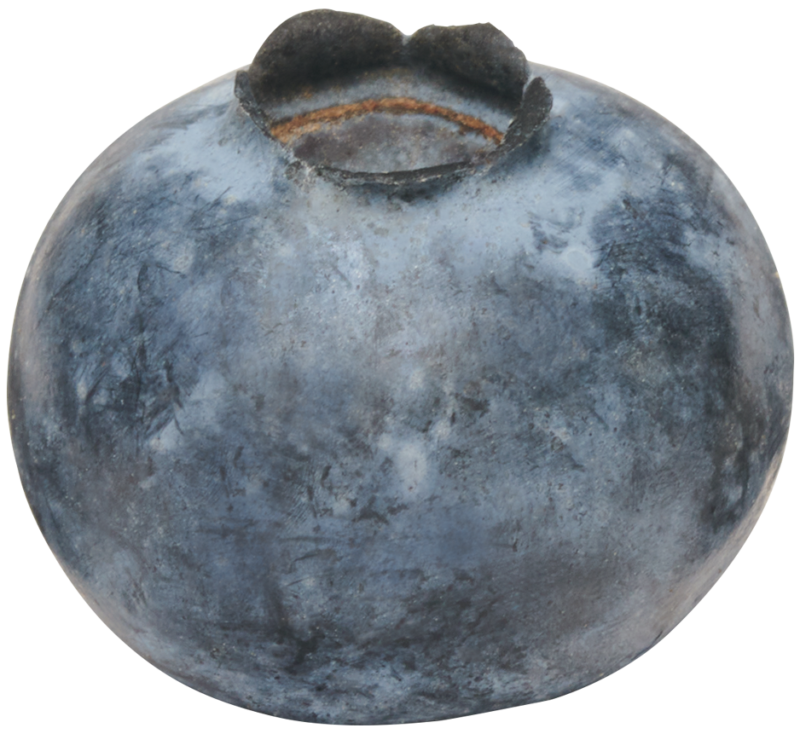 The original grab-and-go snack, blueberries are an easy way to get a big boost of blue. Versatilely delicious, just 1 cup of blueberries packs a nutritious punch, offering more antioxidants per serving than an apple!
From Our Growers, With Love
Our growers work hard year-round to provide only the best sustainably grown blueberries for your kitchen. 
Trace your berries

back to the field.
Our growers are committed to pollinator conservation by creating an optimal environment for bees in our fields and are proud to be Bee Better certified.  
California Giant Berry Farms offers a full line of USDA Certified Organic berries. Prefer purchasing organic? Look for our green label certified organic berries at your local grocer. 
While our company has grown from a small local strawberry shipper to an international berry company, our mission and values remain the same – to deliver you the berry best. 
Healthy Blueberry Recipes
Good for you blueberries are versatile and pair well with other healthy ingredients for many delicious and nutritious dishes.